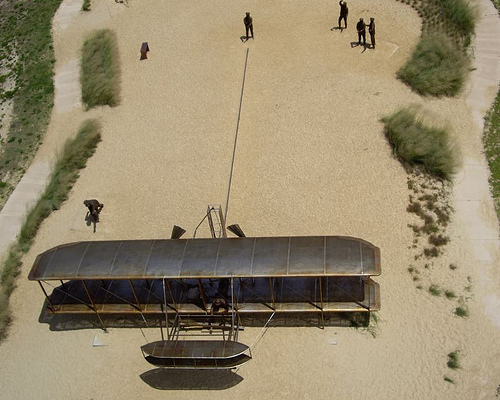 It isn't difficult to tell the difference between an innovator and an imitator.
Innovators take risks. They have talent and skill. They expose themselves to criticism, and to failure. This is why innovation is a rarity.
Imitators, on the other hand, are lazy and risk averse. They prefer to let the innovators blaze a trail and lead the way. They swoop in on the innovator's coattails and try to benefit. The problem with imitators is that they get lost in the smoke and are always behind the curve.
What separates the two?
Fear!
Fear of failure is debilitating, but once you overcome it, the opportunity to create and innovate becomes that much greater.
I admire anyone who takes a risk – even if they fail. It seems that many people in our industry love to criticize the entrepreneurial spirit, especially when the result is a failure.
When I left my previous company to start CORE, it was a huge risk for me.
Professionally and personally.
But that's what made it exciting, and that's what has allowed me to push the envelope. There is no other choice.
I feel very fortunate to still be here, especially after the last downturn in the market. Others were not that fortunate, but I still commend their efforts, spirit and innovation.
Even if they are out of business.
Even if they were criticized for their efforts.
More so than the imitators who hung around and took the easy road.